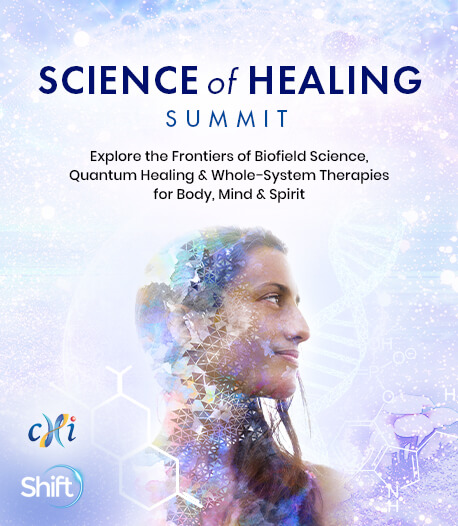 Program & Replays
The live summit is over. However, you can still get the recordings and transcripts of all the summit sessions. Upgrade to receive unlimited access to the inspiration, resources, and powerful practices presented by the experts featured in the Science of Healing Summit series.
Thousands of people from around the globe are gathering to learn how to apply the latest science-backed practices that are revolutionizing whole-body healing.
This comprehensive series brings together more than 40 of the world's foremost researchers, doctors, authors, and healers, who will share deep insights and proven practices to help you forge a powerful path to greater coherence and resilience.
You'll discover the latest evidence-based techniques and therapies in the embodied, mental, physical, spiritual, and biofield realms.
Equipped with the best in ancient and emergent technology, you can amplify your healing abilities — and inspire others to do the same.
From interviews and panels to brand-new Shift Talks — 20-minute presentations on groundbreaking work — you'll have access to the latest research on the science of healing. You'll also hear how these ideas are being put into practice in clinical settings.
And you'll be in good hands with our series hosts: Dr. Shamini Jain, founder and CEO of the Consciousness and Healing Initiative (CHI), and author of Healing Ourselves: Biofield Science and the Future of Health…
… Paul J. Mills, PhD, a professor at the University of California, San Diego, and Director of Research for the Deepak Chopra Foundation… and guest host Eileen McKusick, the creator of Biofield Tuning, and author of Electric Body, Electric Health.
Enjoy this special series!